It is heartbreaking to realize that the system of secret-killing and lynching of Black people in America, which existed for over 400 years of slavery and 100 years after slavery, is still in place today. It is safe to say that there has never been a time in American history when Caucasians did not lynch or murder innocent black people in public or in private.
Although the majority of the hangings of Black men in the last 10 years have been labeled as suicides, it is clear that coroners and police are working together to conceal the true causes of death.
Black people being violated and killed is not a thing of the past; the white system of superiority continues to trample on them in a variety of ways. Public hangings are the most visible form of lynching that Caucasians have used to murder innocent black people in America. Sadly, the police continue to rule these cases as suicides, thereby endorsing and encouraging these crimes.
The following are some cases of black people in America who were discovered dead, hanging from a tree, over a ten-year period.
Robert Fuller (24) – Palmdale, California (2020)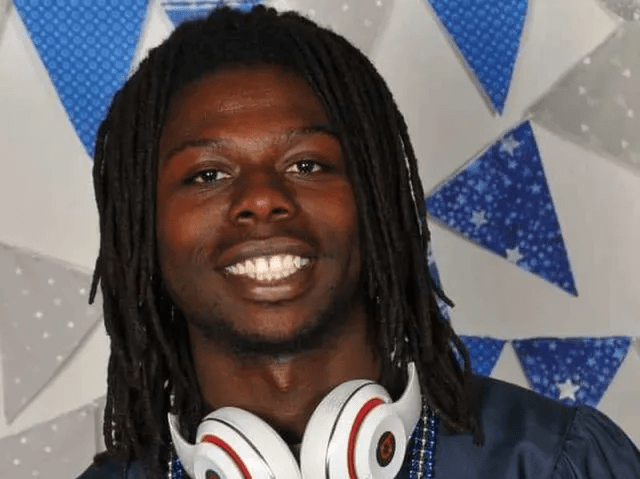 "A growing number of Los Angeles County residents and officials are demanding answers about the death of a black man whose body was discovered hanging from a tree." Robert Fuller's body was discovered early Wednesday in Palmdale, California's Poncitlán Square park. According to preliminary findings, the 24-year-death old's was most likely a suicide, according to the Los Angeles County Sheriff's Department. Fuller's family and supporters disagree with the department's assessment, claiming that "Fuller's death appears to be a lynching."
 –Culled from NPR.ORG, –
Malcolm Harsch (38) – Victorville, California (2020)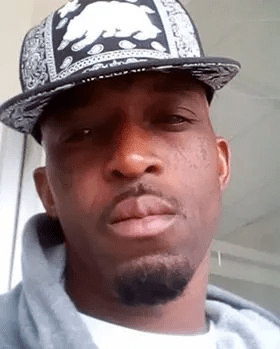 "Deputies from the San Bernadino County Sheriff's Department are investigating the death of a Black man who was discovered hanging from a tree in Victorville after being pushed out by his family." Malcolm Harsch, 38, was discovered hanging from a tree near a homeless encampment in Victorville on May 31. The death was determined to be a suicide by the San Bernardino Sheriff's Department. However, deputies say they are still looking into the case. Harsch's relatives, on the other hand, are skeptical that he committed suicide."
  -Culled from NBC LOS ANGELES –
Unidentified – Manhattan, New York (2020)
"On the early Tuesday morning of June 9th, a pedestrian walking through Fort Tryon Park in Manhattan, New York discovered a Black man hanging from a tree near the Hudson River, New York." The identity of the man, who is believed to have committed suicide, has yet to be released by authorities. However, an autopsy will soon confirm his cause of death."
-Culled from REVOLT –
UNIDENTIFIED – Spring, Texas (2020)
"According to authorities, a black teenager was found dead by hanging in the parking lot of a Texas high school." The body of a teenager was discovered in the parking lot of Ehrhardt Elementary School in Spring, Texas, just north of Houston, according to the Harris County Sheriff's Office. "There is an indication that the boy hanged himself based on security video footage, witnesses, and other evidence," the sheriff's office said on Twitter.
    – Culled from NEWSWEEK –
Willie Andrew Jones Jr. (21) – Forest, Mississippi (2018)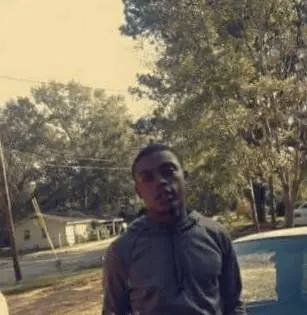 "Federal and state investigators are looking into the death of a 21-year-old African-American man who was discovered hanging from a tree in Mississippi." Scott County Sheriff Mike Lee stated that the 21-year-death old's was ruled a suicide and that there is no evidence of a racially motivated crime. Witnesses said the man fought with his girlfriend and threatened to hang himself shortly before he was discovered dead near her home on February 8th, south of Forest. However, the man's family does not believe he committed suicide. A day after the hanging, his family contacted the local NAACP chapter, and the NAACP in Mississippi wants a deeper investigation, according to Mississippi NAACP President Charles Hampton. Willie Andrew Jones Jr. was identified as the man by the Clarion Ledger.
-Culled from CBS NEWS –
Michael George Smith Jr. (22) – Atlanta, Georgia (2016)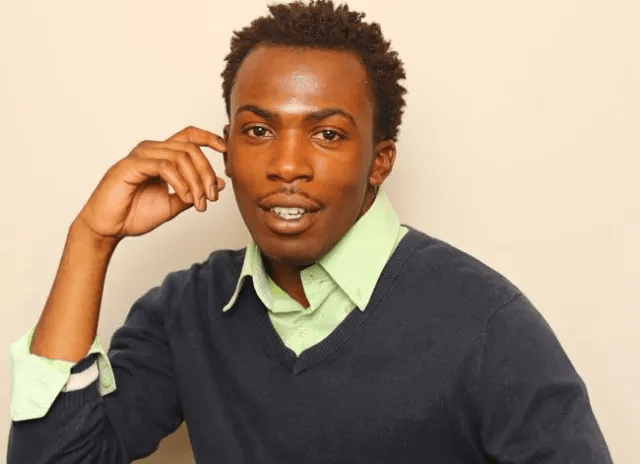 "The Fulton County Medical Examiner has released the official cause of death for an African-American man discovered hanging from a white rope tied to a thick branch of a tree in Piedmont Park."
According to the report obtained by Channel 2 Action News, the official cause of death was asphyxiation by hanging, with suicide being proposed as the manner of death. According to the police report, an officer responded to a call from a security officer who discovered a man hanging from a tree at the park last Thursday morning. After much speculation on social media about how the man died, Atlanta Mayor Kasim Reed asked the FBI to look into the hanging further. Michael George Smith Jr, 22, of New Jersey, has been identified as the victim."
 -Culled from WSBTV ATLANTA NEW–
Otis Byrd (54) – Port Gibson, Mississippi (2015)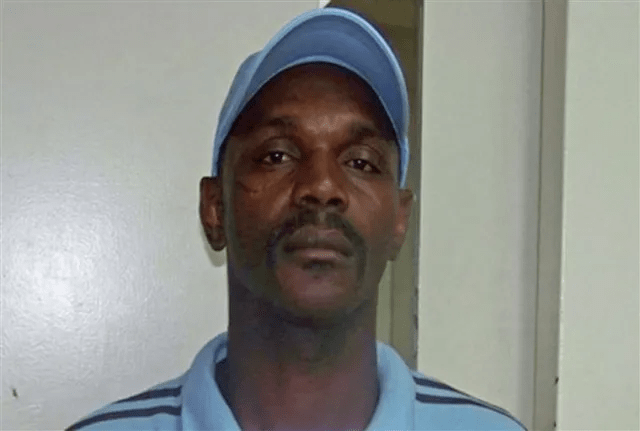 "The body of a black man was discovered hanging from a bedsheet down a locust tree." Marvin Lucas, the sheriff of Claiborne County, has called in everyone he can think of, including the Mississippi Bureau of Investigation and the FBI, to investigate the death. The missing man, identified as Otis Byrd, is a 54-year-old riverboat worker who had been missing for more than two weeks. Everyone suspects lynching, especially since it occurred during a period of increased violence against African-Americans, some of which was committed by police.
    – Culled from THE DAILY HERALD–
Roosevelt Champion III (43) – Greensboro, Georgia (2015)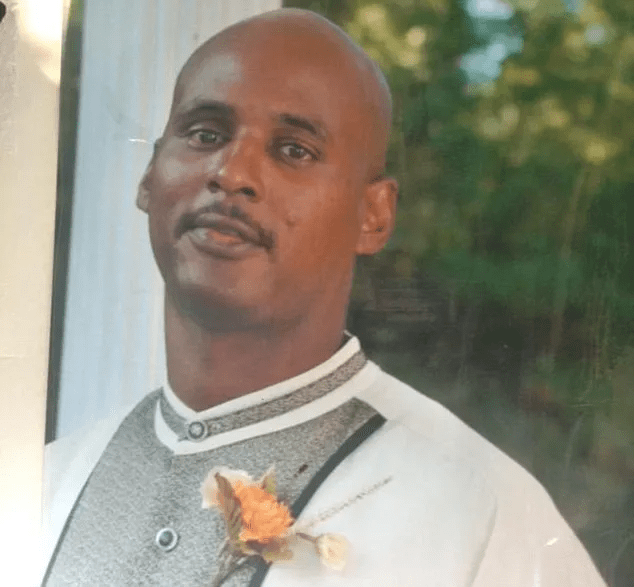 "A black man who had recently been questioned in connection with the death of a white woman was discovered hanging from a home in Greensboro on Monday morning, even though the deceased man did not live at the address."
According to local and state investigators, there is no reason to suspect foul play right away. According to Greensboro Police Chief Ossie, the information was provided by a neighbor who called 911 around 9 a.m. ET to report the discovery of a body behind a house on Martin Luther King Jr Drive. The body of Champion III was discovered suspended by a tie-down strap similar to those used to secure cargo on vehicle roofs."
       – Culled from NBC NEWS –