Searchers have found an arrest warrant for Carolyn Bryant Donham, the woman whose accusation led to the murder of Emmett Till over 67 years ago. Donham's relatives are requesting that she be detained for her part in the terrible crime, which stands as a symbol of racial injustice.
The kidnapping warrant was discovered last week by a search team in a file folder at a Mississippi courthouse, according to Leflore County Circuit Clerk Elmus Stockstill. Donham, who was Bryant at the time, asserted that Emmett made advances at her in the store where she worked in Money, Mississippi.
Emmett was murdered by being tortured, shot in the head, tied to a cotton gin fan with barbed wire, and dropped in a river, according to Donham's then-husband and brother-in-law, who eventually confessed to the crime.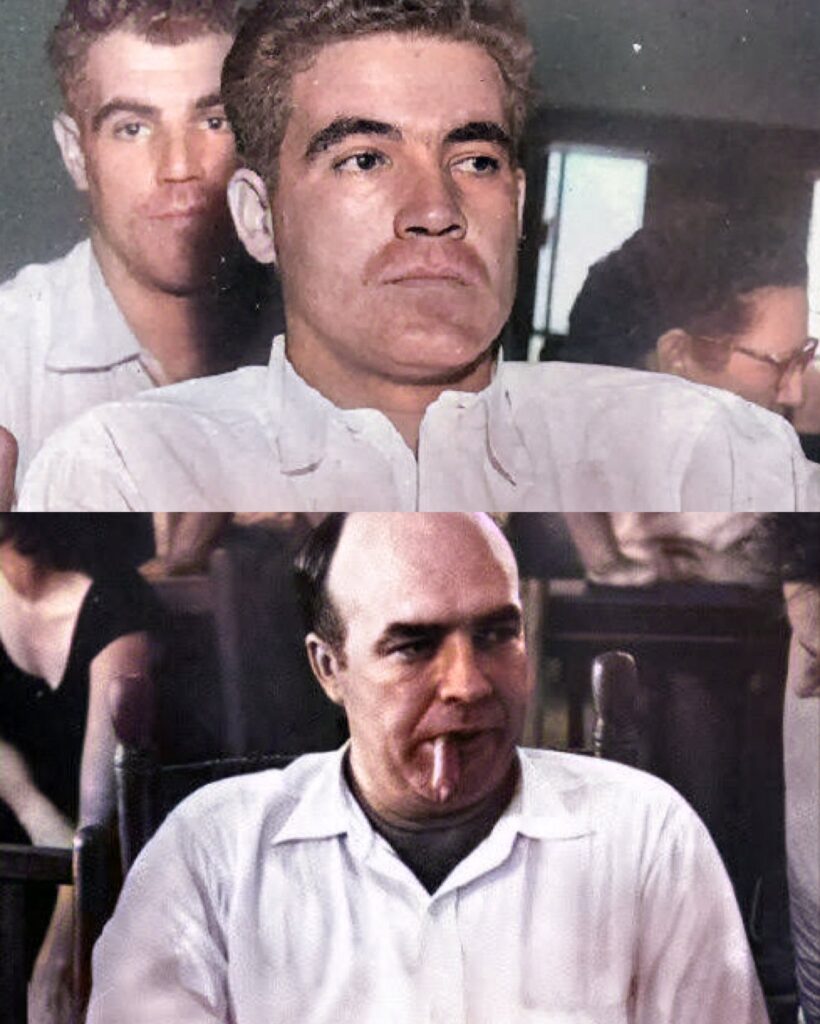 Two months after being exonerated by a white-only jury, Roy Bryant and Joe William Milam boasted about the murder. Before Emmett's body was discovered, officials had a warrant for Donham's arrest, but they chose not to "bother" her because she had two young children, according to sources.
Teri Watts, Emmett's cousin, remarked, "Serve it and charge her."
According to reports, a woman and a guy abducted the teenager from his uncle's house, where he was living while on a summer visit from Chicago.
Moses Wright, Emmett's uncle, added that he recognized the boy by a voice that was "lighter" than a man's. Wright and his wife made an effort to prevent the kidnapping of Emmett. According to reports, Elizabeth Wright even paid them to leave him alone.
"He's only 14. He's from up North. Why not give the boy a whipping and leave it at that?'" he said.
Although it is still uncertain if the 88-year-old Donham may still be detained under the warrant. Watts said it was proof Mississippi needed to take action on Donham.
An arrest warrant could "become stale" over time, according to Ronald J. Rychlak, a law professor at the University of Mississippi, and one from 1955 had a limited possibility of being accepted by a court. But he added that it might be used in conjunction with other pieces of evidence to make an arrest.
If you were before a judge, you could claim that "far more information is available today" despite a previous judge having found probable cause, Rychlak said.
He added, "The warrant doesn't actually give us new concrete evidence of her role in this crime, but it does show she was a suspect at one point and that a judge found probable cause to arrest her at one point.
The courts would require someone to testify, according to Dale Killinger, a former FBI agent who worked on the case in 2004. All of the witnesses, however, have now passed away, and no one has been found guilty of Emmett's murder.
In 2017, the U.S. Department of Justice launched an investigation into the teen's death and kidnapping after a professor claimed in a book that Donham admitted to fabricating information in court. When questioned by federal officials, she refuted the accusations. They finally closed the case in December as a result.
In 2007, a Mississippi grand jury decided not to charge the woman with manslaughter due to a lack of evidence. As part of its Cold Case Initiative, the DOJ launched an investigation into the slaying in 2004, but it lacked the authority to file charges at the time.
Dewayne Richardson, the district attorney for the Fourth Circuit Court District of Mississippi, alluded to the DOJ's decision from late last year, which was the result of a collaboration with the district attorney's office when he was questioned by media.
Sheriff of Leflore County Ricky Banks, who was only 7 years old when Emmett was killed, said he was not previously aware of the warrant. Banks noted that when the matter was reopened, no warrant was mentioned.
Banks added, "I'll try to get a copy of the warrant and talk to the DA to get their take on it.
If the warrant may still be served, banks must work with law enforcement officials in the state where Donham resides. She was last identified as a North Carolina resident.
Donham reported Emmett's touching her in the family store in August 1955 to her husband and the court. Wheeler Parker Jr., a relative of Emmett, told reporters that the youngster wolf-whistled at the woman. In the Deep South in the 1950s, either conduct was a societal wrong that resulted in the mob killing Emmett had to endure.
The Emmett Till Legacy Foundation tweeted, "Execute warrant now."
The long-running quest for justice by Emmett's family has established the case as one of the deadliest instances of racial brutality in American history. In response, Congress earlier this year passed a bill outlawing lynching. On social media, many people responded to the revelation by demanding for Donham be punished.
In a statement, Zellie Imani, a co-founder of the Black Liberation Collective, said, "I don't care how old this woman was or how long ago the crimes were committed." She needs to be made to answer for killing Emmett Till.