Dr. Levi Watkins Jr., a cardiac surgeon, was the first to implant an automatic defibrillator into a human heart in 1980. He was also a cardiac surgery professor and associate dean at Johns Hopkins School of Medicine in Baltimore, Maryland.
Watkins was born in Parsons, Kansas, but spent his childhood in Montgomery, Alabama. He went to the First Baptist Church and became close to the Pastor, Dr. Ralph David Abernathy. Later, he went to Dexter Avenue Baptist Church, where he met Dr. Martin Luther King, who had just started preaching there. Watkins became involved in the civil rights movement after being inspired by King and disgusted by Jim Crow Alabama's prejudices. In 1956, he joined the King-supervised Crusaders youth group and drove parishioners to church in a station wagon to protest the city's segregated bus system.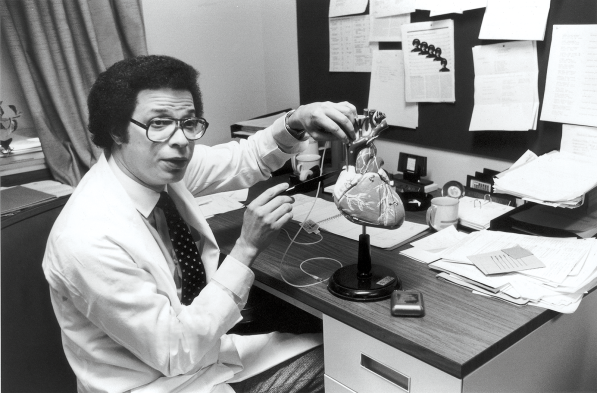 In 1962, Watkins enrolled at Tennessee State University. He went on to become student body president, majored in biology, and graduated with honors in 1966. In May of that year, he became the first African American admitted to Nashville's Vanderbilt School of Medicine. Studying at Vanderbilt was a lonely, isolating experience, and when Martin Luther King Jr. was assassinated in 1968, Watkins was still the school's only black student. Despite the prejudice he encountered, he graduated as the first African American from Vanderbilt in 1970.
Watkins moved to Baltimore later that year, where he became the first black intern at Johns Hopkins University Medical School. Between 1973 and 1975, he was a student in the Department of Physiology at Harvard Medical School, where he conducted groundbreaking research on the role of the renin-angiotensin system in congestive heart failure. When he returned to Johns Hopkins in 1975, he became the university's first black chief resident in heart surgery.
Watkins was the first to implant an automatic defibrillator in February 1980. Watkins performed the operation on a 57-year-old woman from California at Johns Hopkins Hospital, joining a team that included Michel Mirowksi, Morton Mower, and William Staewen, and was assisted by Dr. Vincent Gott, the chief of cardiac surgery. A defibrillator is a small, battery-powered device that detects arrhythmia in the heart and corrects it with an electric shock. It has saved over one million lives since that time.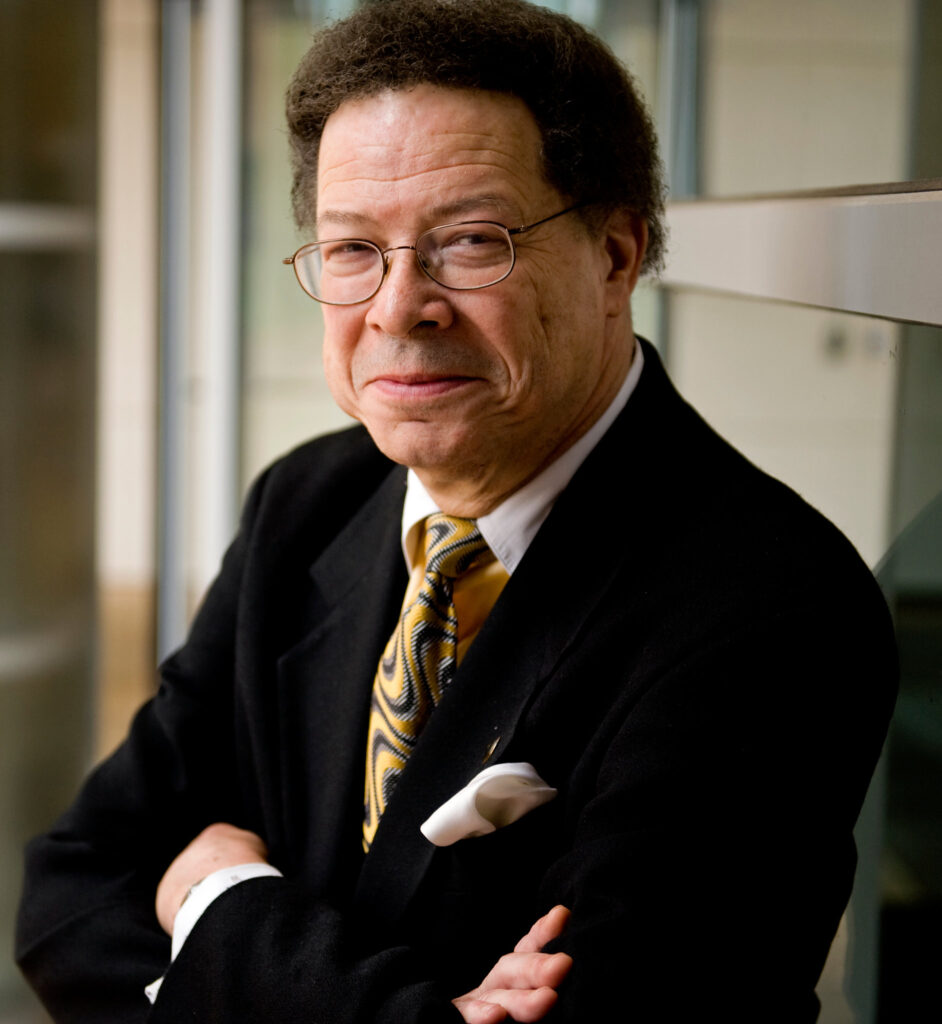 Watkins was also chosen to serve on the medical school's admissions committee, where he focused on reducing racial inequality among students. He was so successful that by 1983, the number of black students at Hopkins Medical School had increased fivefold from eight in 1978 to 40.
In 1990, Watkins was promoted to full professor of cardiac surgery. He was honored as an outstanding alumnus by Vanderbilt University and has received honorary doctorates from Sojourner-Douglass College, Meharry Medical College, Spelman College, and Morgan State University. In April 2010, he received the Thurgood Marshall College Fund award for medical excellence.
Dr. Levi Watkins Jr., a member of the fraternities Sigma Pi Phi and Alpha Phi Alpha, died on April 18, 2015 in Baltimore, Maryland. He was 70.
---
Source: Bradley, J. (2011, January 05). Levi Watkins Jr. (1944-2015). BlackPast.org. https://www.blackpast.org/african-american-history/watkins-dr-levi-jr-1944/